Firsts
First things first (did ya see what I did there?), I wanted to make the post title "My First Time" but nope too much innuendo. Worry not, it's not what you're thinking. This post will quite literally contain all (or most) of my firsts - first time out of the country, first YA Series, first crush, etc.
First Word - I don't exactly remember what my first word was (who can?), but it was probably something along the lines of mama/mommy/dada/daddy. If it was something significant (like Picasso's which was pencil), my parents would've framed the word or something.
First Best Friend - A girl named Bea. I'm not entirely sure if she was my first best friend, but she's the earliest memory of a best friend I can remember. I used to go to her house a lot and we used to roleplay as models; raiding her mom's closet and her own. We also obsessed about Pokemon and for a while pretended they were real. She swore she saw Woobat outside our classroom's window back in 2nd grade.
Sadly, Bea moved to Canada after 2 years. I never got in touch ever since. I wonder..
First Crush - I think it was my brother's friend named Kenneth. He was in 6th grade and I was in 3rd. He played basketball and looked really cool.
First Cellphone - A Motorola W230. It was a hand me down from my brother, but I loved it way too much. I think I had it for about 3 or 4 years before it eventually broke.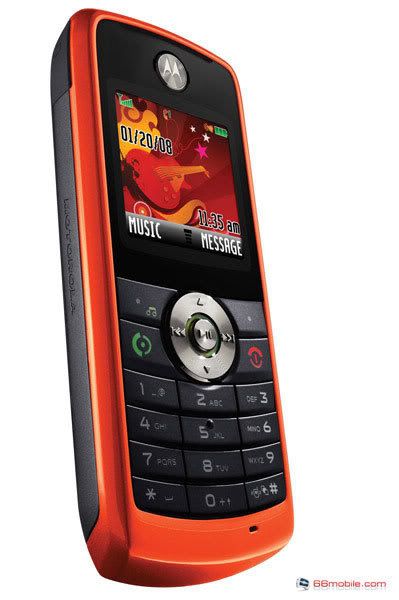 First TV Show Obsession - I'm a cartoon kid, but I was never really obsessed with any specific cartoon (like I am now), but I do remember being Emma Roberts trash when I was young, so naturally, when her Teen Nick show Unfabulous debuted, you bet I watched the heck out of that show.
First Album
- If you've been reading my blog for a while now, you'd know that I am absolute One Direction trash too. Needless to say, my first album was Take Me Home (up to this day I still don't own a copy of Up All Night mainly because I think it was more like a Liam Payne and Harry Styles ft. Zayn, Niall, and Louis album).
(
On that note, has anyone seen the music video for History? I felt like I watched 5 years of my life. If you were or still are a Directioner, you
must
watch is ASAP. Try not to cry. And then cry a
lot
)
this is your cue to cry
or not
First YA Series - I had to consult my sister about this because I honestly can't remember due to the ridiculous amount of YA Series we've both read. But according to her, it was the Hunger Games trilogy.
First Time Out of the Country
- Believe it or not, I've never been outside of the Philippines before. I do hope that my first trip out of the country would be Japan though (because guess who spent hours watching Japan hauls on Youtube today?).
First Kiss - I have also never had my first kiss. I don't find anything wrong with that, but apparently some people do. The amount of "you're in a relationship but have never kissed?" moments are unreal.
First Person I Messaged Today - the Significant Other, I think. Or maybe it was my mom?
First Novel I Wrote - I wrote a LOT of fanfiction back then (I still do), but the first actual original novel that I have ever written was my project for NaNoWriMo 2011; Soul Sisters. I still cringe every time I remember the title. The story is basically about twin sisters who decided to go to separate colleges, a lot of miles away from each other. It was pretty cheesy coming from someone who argues a heck lot with her own sister.
And those were most of my own firsts that I thankfully still remember! This isn't exactly a tag post, but I do encourage anyone who's reading this to answer some of the firsts too (you don't even have to write it in a blog post, just answer it in your head if you want), because I had fun while remembering wee memories of wee me and I hope you have fun doing it too.
Andrea
(If you see your photo and wish to have it removed, your wish is my command please send me a message and I shall)
Photo Source
(Time Turner)
Photo Source (Motorola Phone and Unfabulous): Google
Photo Source (1D 2010): XFactor (?)
Photo Source
("Nippon Koku")